The question of how to accentuate space in a small room is a favorite debate amongst designers – but this latest tip is the most surprising secret yet. While the idea of filling a tiny space with oversized furniture may seem contradictory, industry experts agree that this contrasting theory is the trick to making a room feel bigger instantly. 
Perhaps unsurprisingly, therefore, giant furniture is having a moment – as homeowners include in oversized furnishings of all shapes, colors, and textures. With this modern home decor idea, bigger is always better. Here, interior experts share their secrets – and your small room will thank you for getting involved.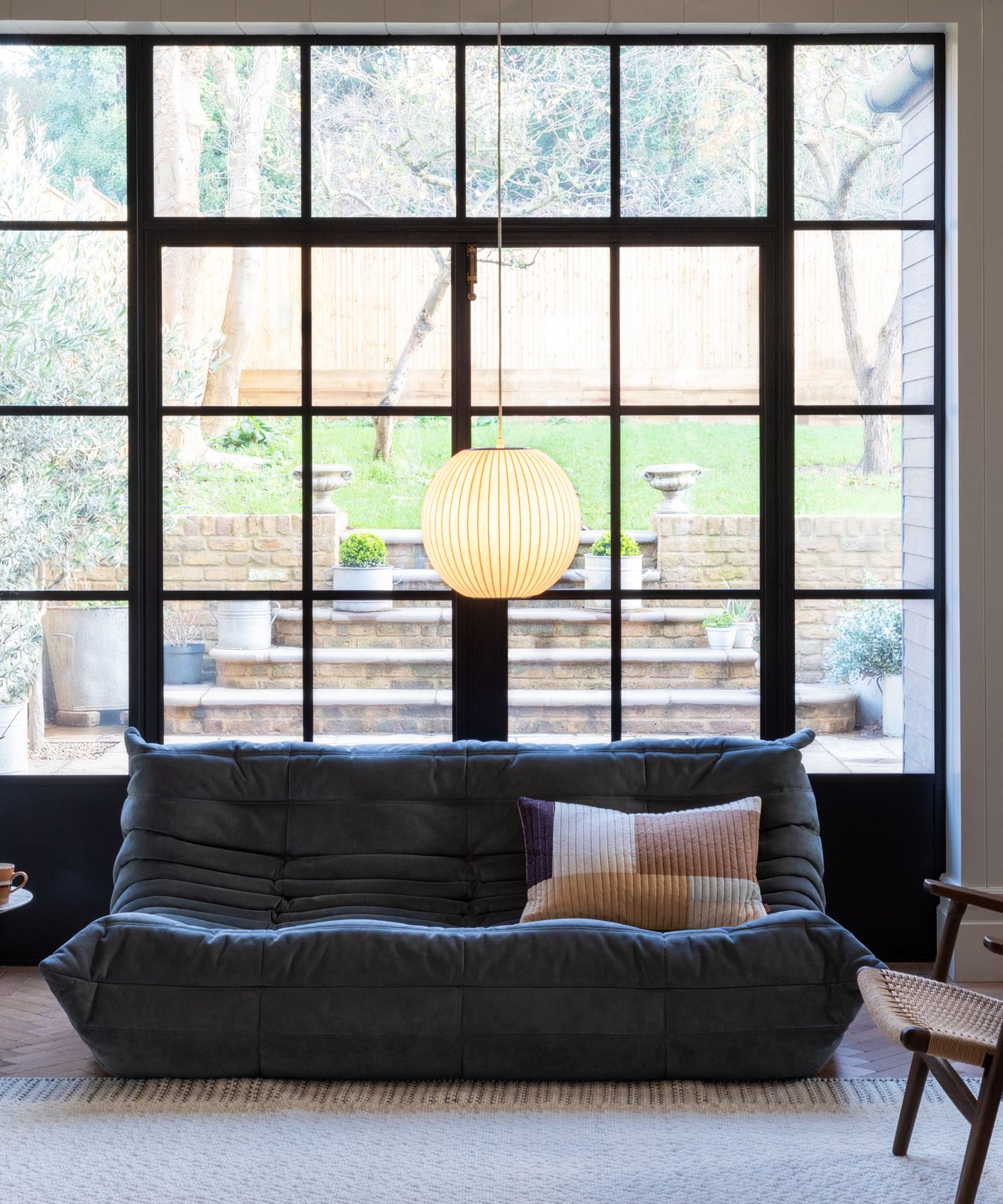 'A small room doesn't mean it needs small furniture,' begins Creative Director at Albion Nord, Camilla Clarke. In the discussion of her small living room ideas, Camilla urges you not to scale down on furniture but to go large and 'embrace a small sitting room with a large sofa,' meaning 'it becomes so much more inviting.' 
These large pieces fill your space and encourage your eyes to register the room as stylish, colorful, and welcoming – instead of small. Camilla is not exclusive in her adoration of oversized furnishings, as celebrity designer Joanna Gaines similarly uses large decor to create the illusion of size in a small-spaced project. 'In tighter spaces, people think you have to go smaller, but I always like to go the opposite,' she says.
For example, rather than filling your living room with a smaller sofa and creating room for extra tables and cabinets, it is better to choose an oversized sofa and skip the extra hard furnishings to make the room feel bigger.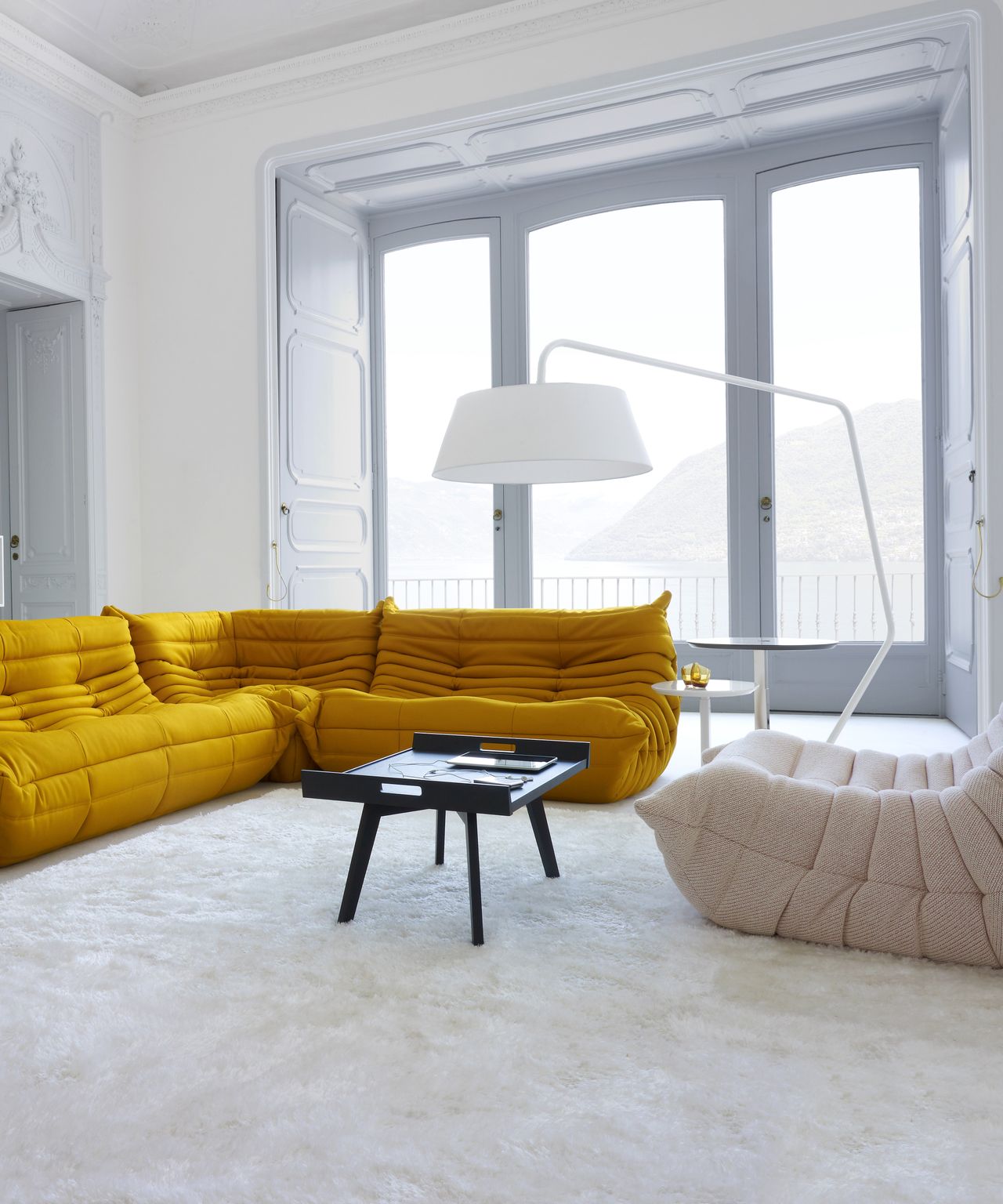 As the power of large furniture becomes increasingly known, chic pieces such as these fun-filled bubbly pieces by Yabu Pushelberg (below). 
According to founder George Yabu, the trend is unsurprising as the pieces provide 'room for interpretation.' Large furnishings, in particular chairs, offer a 'choice in how [you] would like to engage and interact with their environment while providing a pillow-like effect.'
'The amorphous shapes of plump furniture effortlessly mold into your routine, supporting you and the way you choose to live today,' he adds.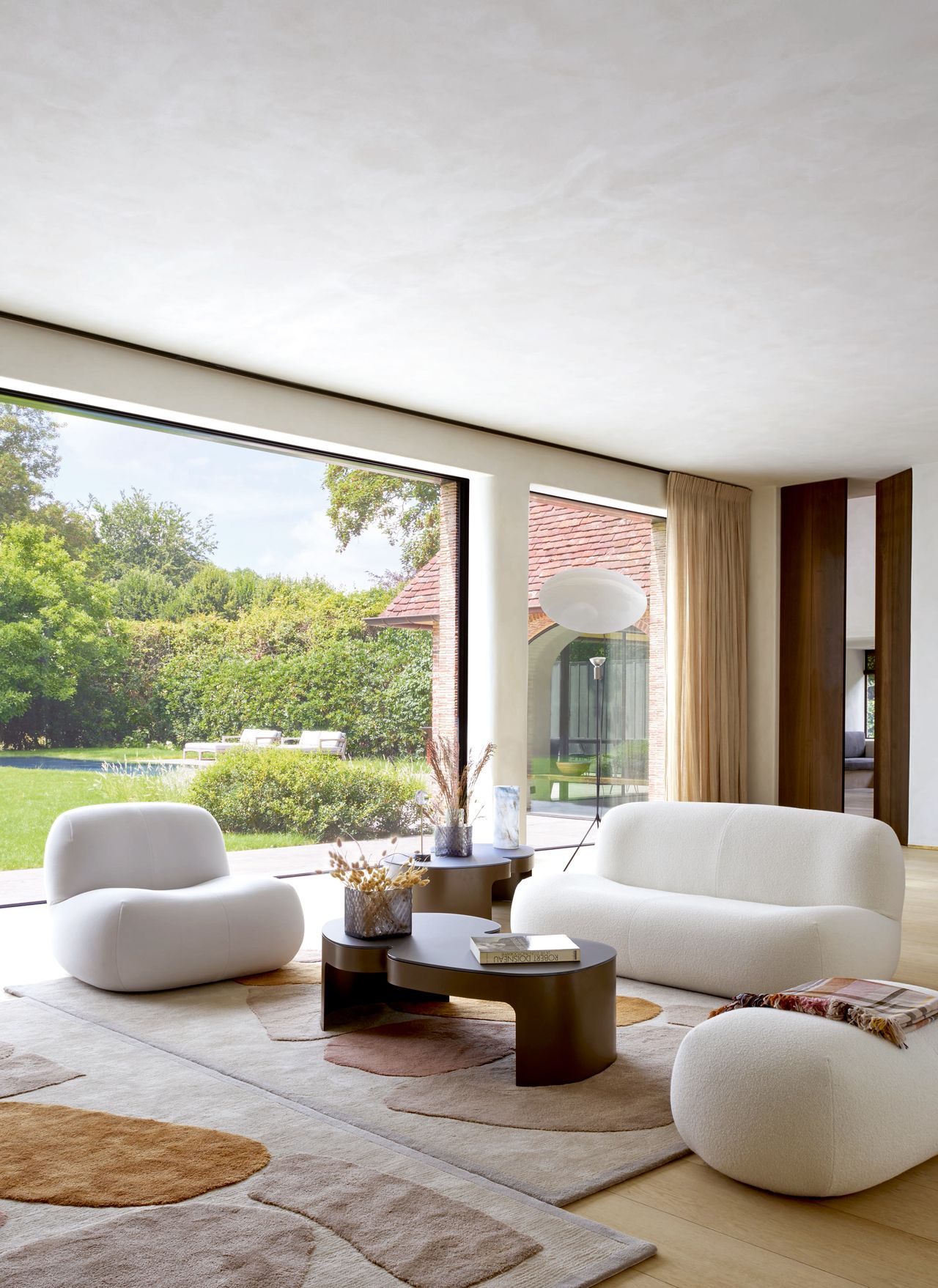 This unexpected interior design idea will make our spaces feel bigger, more welcoming, and instantly more stylish. If you haven't already invested in oversized decor, this is your cue.