About NM Design Group, LLC's Remodeling Experts in Tenafly
Tenafly, NJ – The design team at NM Design Group LLC has everything it takes to work out every detailed plan. Clients can trust the kitchen and bathroom design and remodeling experts to transform the floor, kitchen, bathroom, and leave behind a beautiful and memorable project. The Tenafly remodeling contractor presents an opportunity to add comforts and conveniences that reflect individual desires.
NM Design Group LLC is a proud, family-owned design and construction business based in Tenafly, NJ. It commenced operations in 2014 and has since scaled its services around computer architectural design and rendering and related services to include whole house remodeling. Business owner Roberto Metzgen has extensive experience working in the design and sales departments.
NM Design Group, LLC's Full Services and Additional Support
At NM Design Group LLC, the team is keen to complete every homeowner's remodeling vision. They have long-running experience in creating premium designs for high-end buildings. Their portfolio contains custom bathroom suites, outdoor kitchens, patio decks, and kitchen remodeling customized for the clients' needs and tastes. Their design team is always ready to push the limits of computer system design.
The team at NM Design Group LLC comprises architects, designers, contractors, and engineers. As a collective, they are constantly exploring avenues to craft unique designs for every project and client needs. Positive testimonials mention the company's project detailing and finishing, professional crews, and honest feedback. The company is also ready to provide project budgeting and planning add-on support.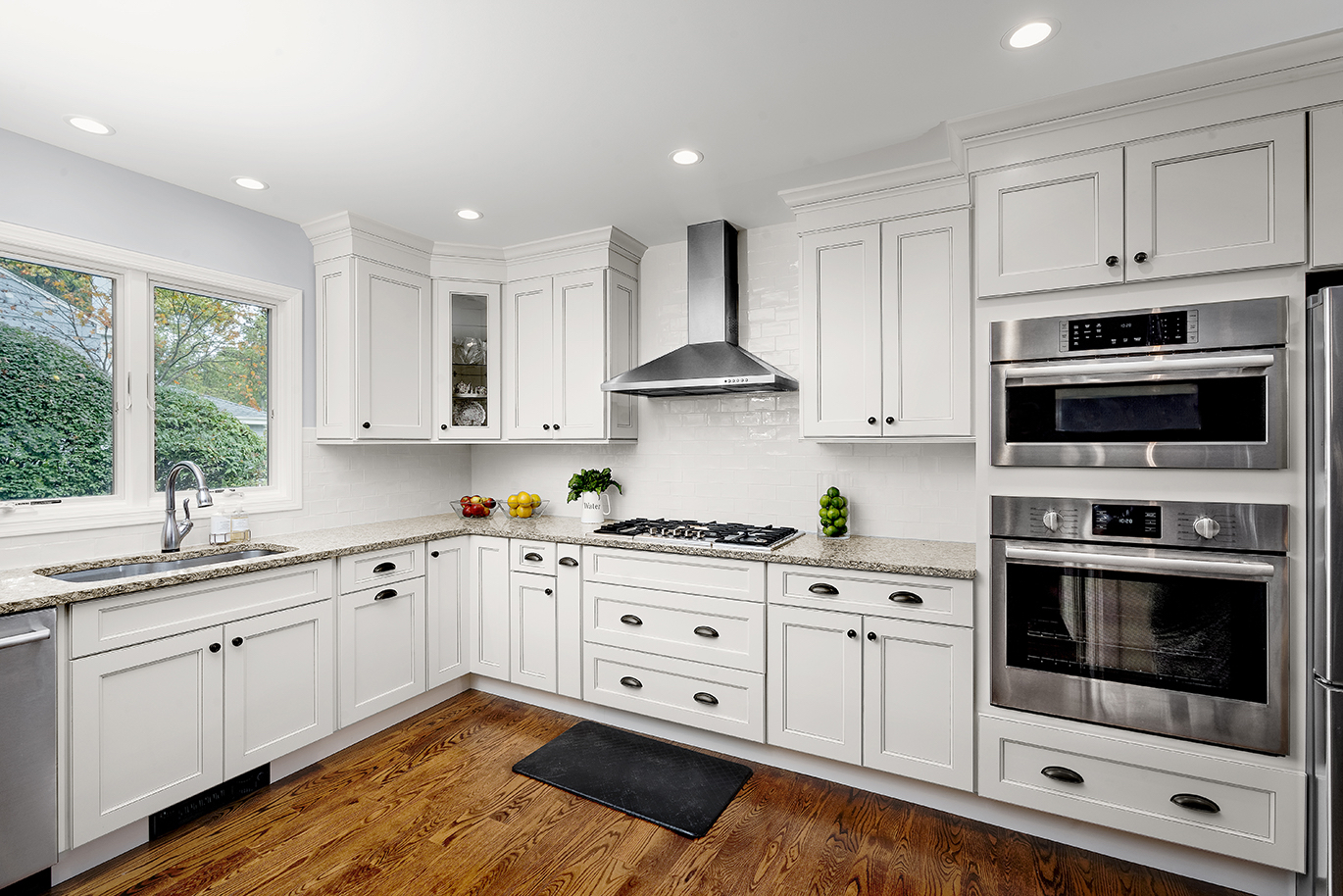 A big percentage of the kitchen budget goes into cabinetry and hardware. Other essential components include the oven and sockets. When planning bathroom remodeling, the crew takes into consideration key elements like countertops, flooring, plumbing fixtures, faucets, ventilation, and lighting.
Contact NM Design Group, LLC
NM Design Group LLC is located at 12 Leonard Avenue, Tenafly, NJ 07670, US, and can be reached via phone at (201) 290 2403. NM Design Group LLC remodeling contractor remains a leader in home remodeling projects because of their passion for meeting every homeowner's design goals and turning their dreams into reality without breaking the bank. A free consultation is available to get the team on the ground doing what they know best. Their services are available in New York, New Jersey, and Connecticut. Visit their website for more information.
Media Contact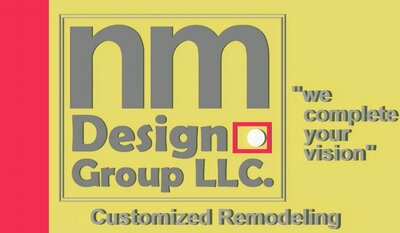 Company Name
NM Design Group LLC
Contact Name
Roberto Metzgen
Phone
(201) 290-2403
Address
12 Leonard Ave
City
Tenafly
State
NJ
Country
United States
Website
https://www.nmdesigngroupllc.com/